MAISON MÄVADA, IS A LUXURY EYEWEAR BRAND THAT EXEMPLIFIES CLASS WITH TIMELESS QUALITY IN A NEW AGE.
Born in Japan with a heritage of hand craftsmanship in luxury eyewear that spans decades, we have endeavoured for 'Kanketsu' — a process of completion achieved through a complex procedure with the ultimate result being true simplicity.
Immersed in the retail and distribution of eyewear for over half a century, we extended our expertise into the production of modern luxury eyewear using precious metals and age old traditional methods.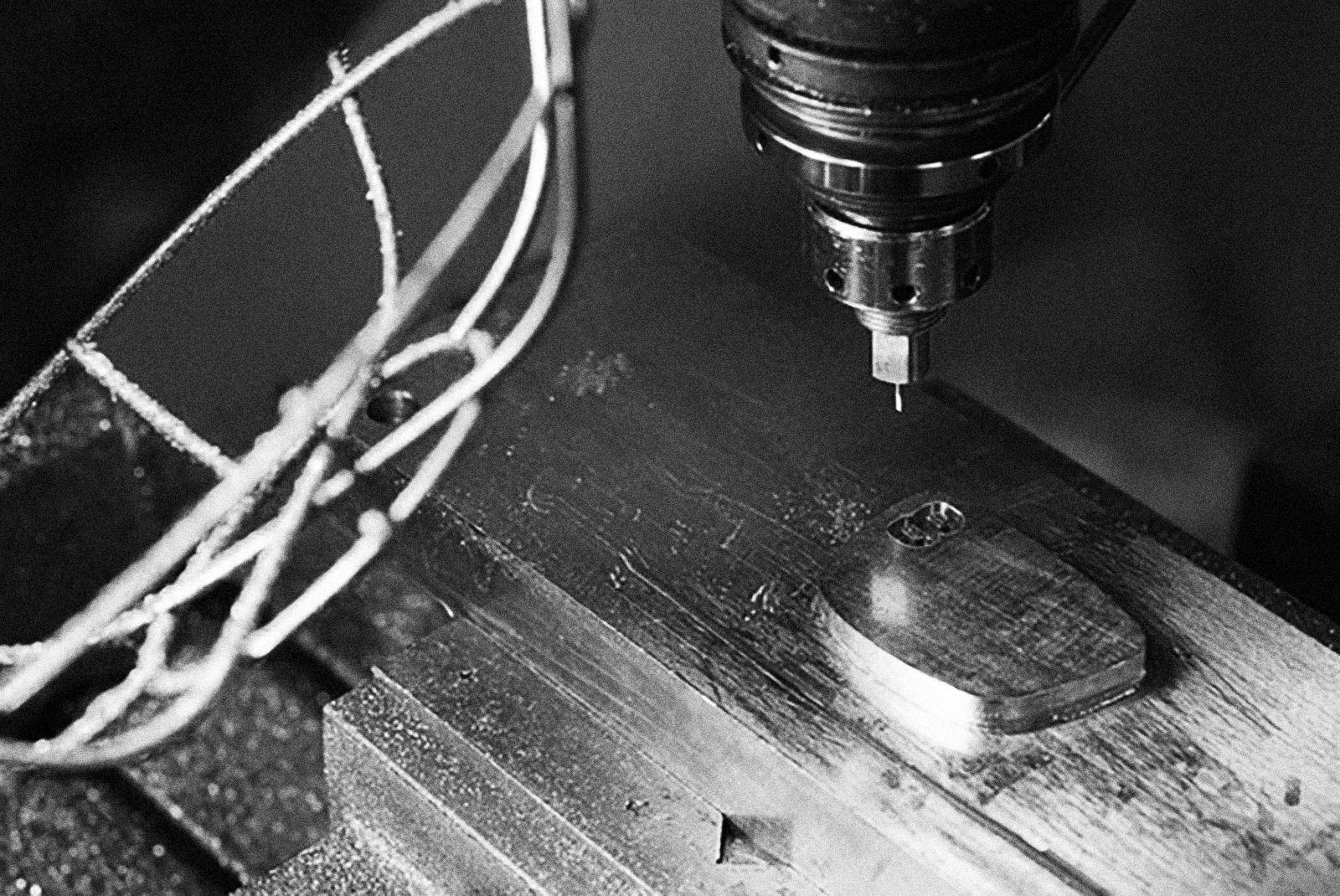 Our instinctive passion for the luxury production process from design, materials and the finest finished details, has led us to partner with Japanese craftsmen to produce a unique collection of eyewear. It is crafted using titanium and plated in 18 and 24 carat gold.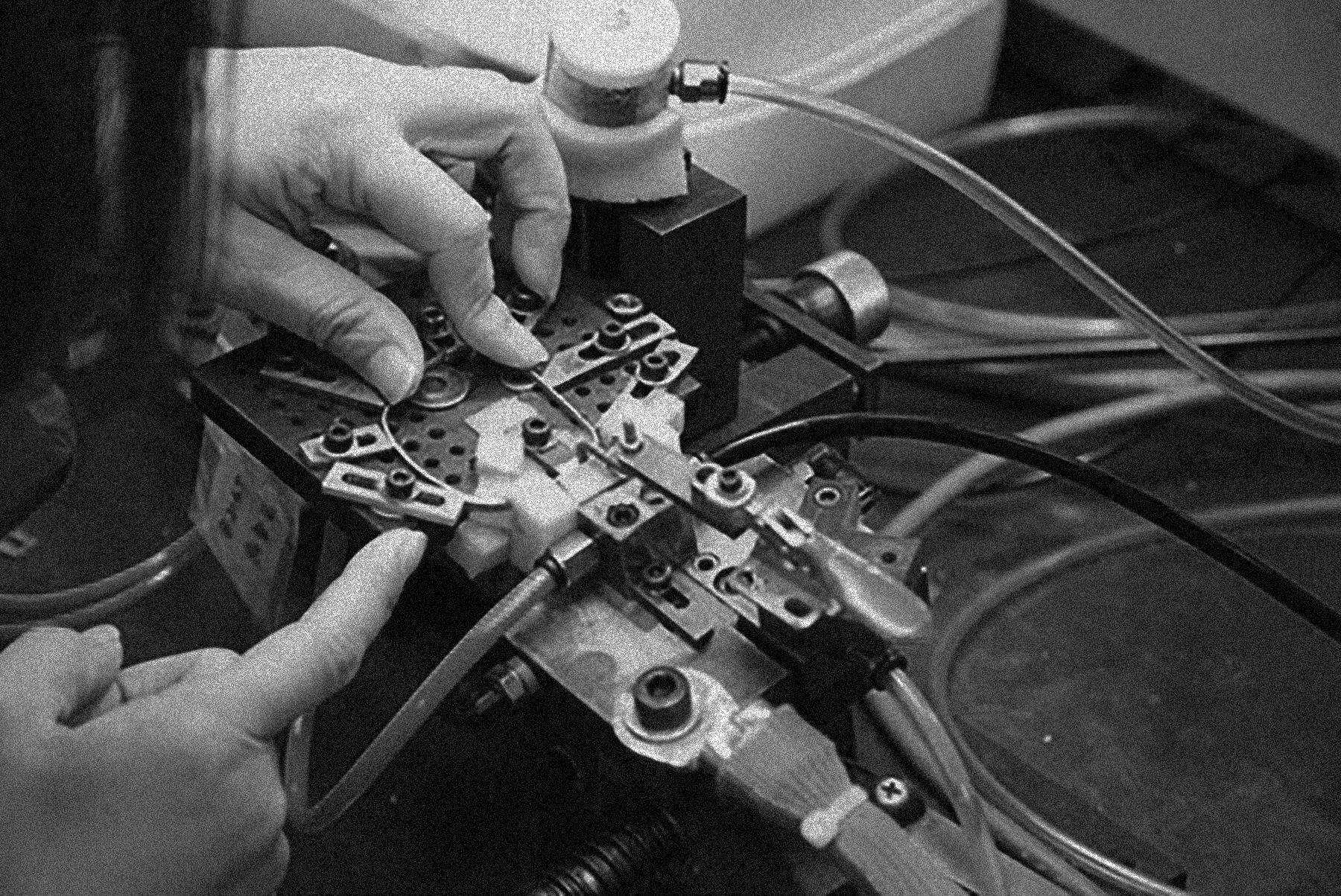 Maison Mävada strives to heighten ones individuality through elegance and eloquence with flattering timeless designs. Our debut collection is developed with a distinctive knowledge of design, craftsmanship and quality for a worldly clientele embracing modern luxury today.